Writing again for the Five Minute Friday community.
Jump
What did I jump into in this life?
Lover of Jesus. Check.
Marriage. Check.
Motherhood. Check.
Homeschooler. Check.
Official carb-counter and insulin giver. Check.
Gourmet gluten-free chef. Check.
Many titles. Some for real, some in jest. All part of this life I made a jump for. Time to pray, asking The Lord for help with these titles, this life I am living. Loving, caring, being with my family. Learning to serve others better.
So glad I made the jump.
Stop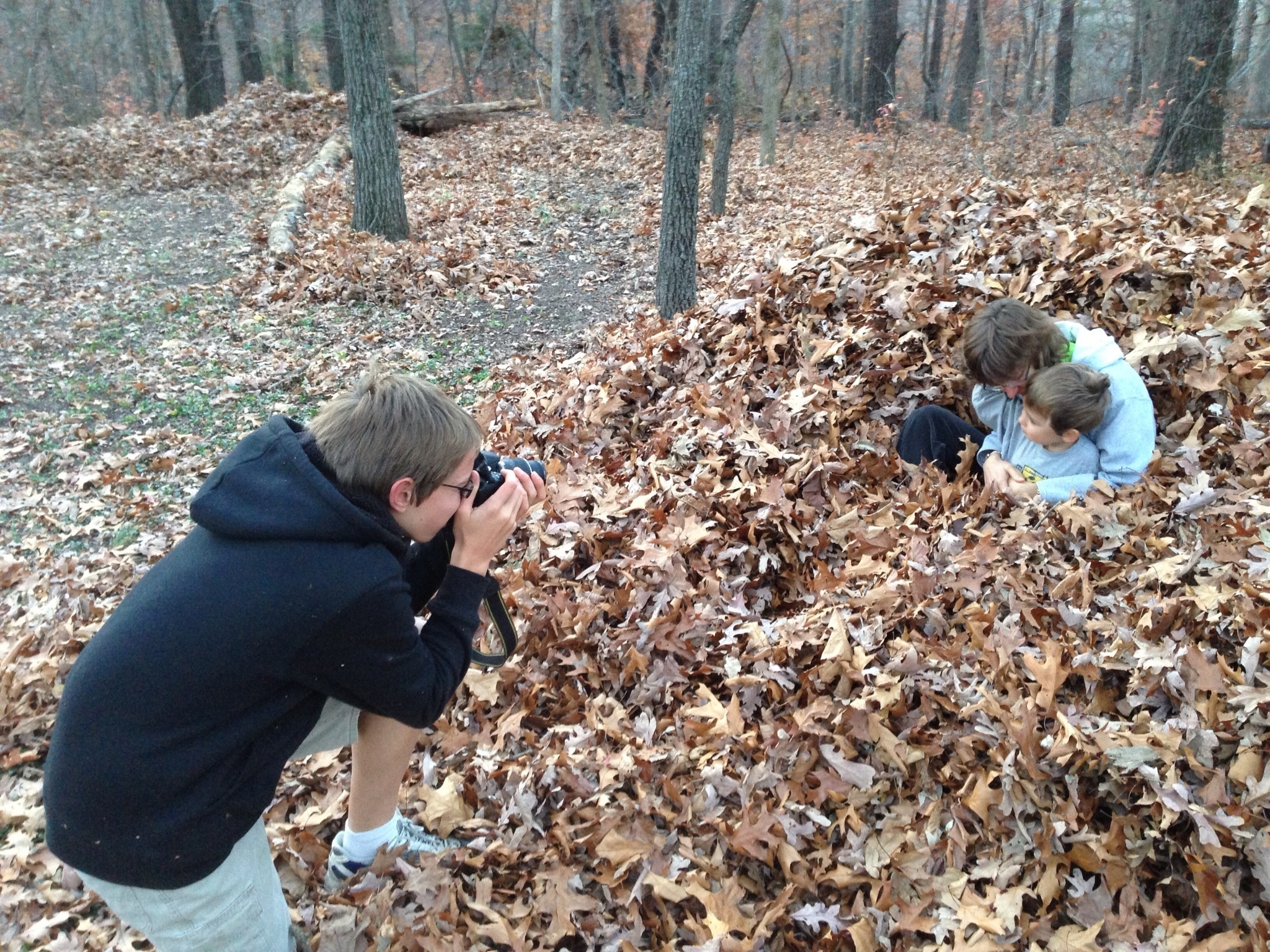 Kyle took this "jump" photo of Mommy and Paul being photographed by Adam.
Psalm 106:1 (NKJV)
"Praise the Lord!
Oh, give thanks to the Lord, for He is good!
For His mercy endures forever."